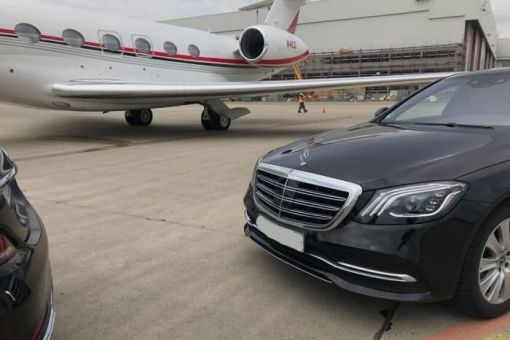 Vip Transportation Service in Georgia
BestBus Georgia offers any kind of  Vip Transportation service for delegations, embassies, private companies, non-governmental and governmental organizations with the latest and modern VIP class vehicles. VIP Driver service is oriented only to make the client comfortable and safe while traveling with us.
VIP transport service
- Professional and experienced drivers service
- Any type of Business class vehicles
- Organizing and planning of transportation routes
- Comfortable and urgent communication between companies
VIP Service includes the following services:
- Meet the guest at the airport VIP area
- Any type of Business class vehicle
- Personal guard service for 24 hours
- Escort by special security vehicles in any point of Georgia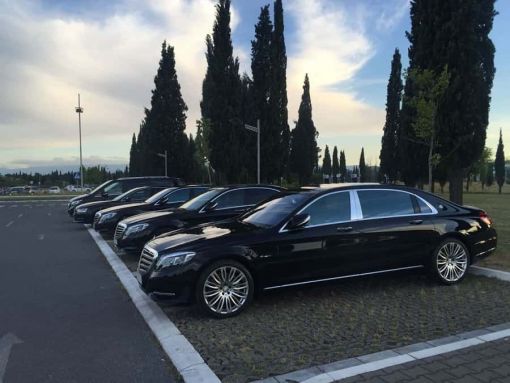 Vip - Airport Transfer
In the event that you wish to use such a service, then you should know that you will definitely be satisfied. After all, it differs in a number of amazing and most serious advantages, having learned about them, you will personally see that it is. For example, a VIP meeting at the airport will be waiting for you, and these are only the best, comfortable and impeccable cars, and they are in excellent technical condition, so your trip will be truly great.

In addition, the drivers of such cars have extensive experience and driving experience, so they can be safely called professionals, so they will be able to take you to the right place without any problems.