Transfer From Tbilisi to Uplistsikhe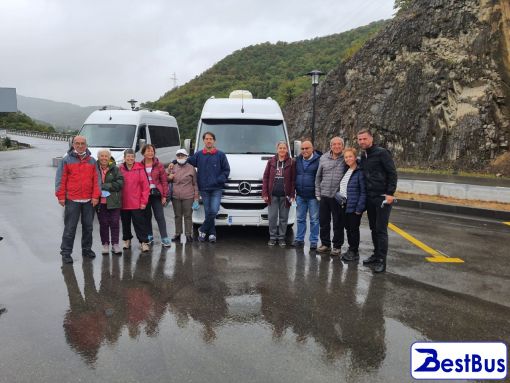 Book a private transfer from Tbilisi to Uplistsikhe by private vehicle and reach your destination according to your schedule. We will pick you up at the airport, hotel, train station or any other place in Tbilisi and drive you safely to your next stop in Uplistsikhe.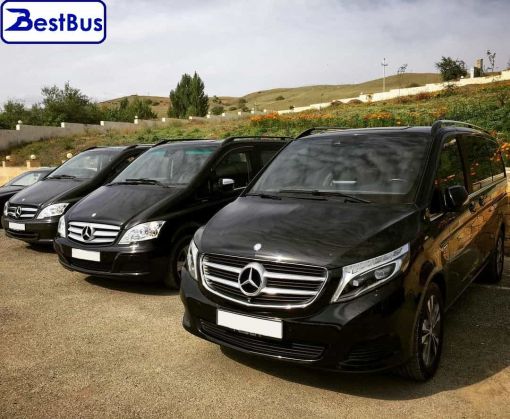 Tbilisi to Uplistsikhe
The only option to get to Uplistsikhe without walking two kilometers from the village of Kvakhvreli is to order a transfer. In addition to being comfortable, you can combine your trip into a tour with a stop in the city of Gori, Stalin's house-museum and the ancient Goristsikhe fortress. Direct transfer - 1 hour 30 minutes (travel time may change)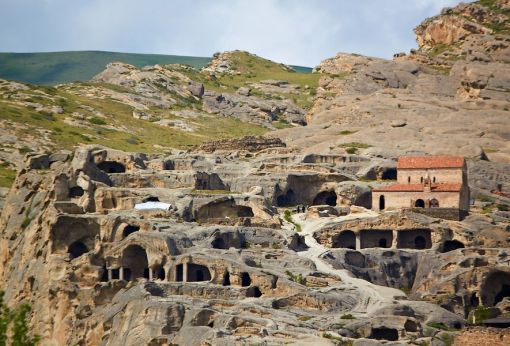 How to Get from by minibus?
There are no direct minibuses from Tbilisi to Uplistsikhe, so you first need to get to the city of Gori. Further from the Gori bus station by minibus to the village of Kvakhvreli, which is located two kilometers from the cave city, this distance can only be overcome on foot. Fares Gori - Kvakhvreli .
Uplistsikhe is one of the most ancient cave cities on the planet, located on the territory of Georgia. Uplistsikhe is a rock city - a complex of natural and artificial caves on the high left bank of the Kura River, 12 km southeast of the city of Gori. The name "Uplistsikhe" is translated from Georgian as "Fortress of the Lord" or "Fortress of God".During its heyday, Uplistsikhe included more than 700 cave structures, of which about 150 have survived to the present A visit to the cave city of Uplistsikhe should definitely be included in the itinerary in Georgia. The monument is truly unique, because it has preserved the remains of architectural and religious buildings for almost 3 millennia. The rock city of Uplistsikhe is a UNESCO protected site. Some sites in the eastern part of the settlement remain unexcavated and conserved for future research. Therefore, it is possible that no less interesting discoveries await us in the future.
Tbilisi to Uplistsikhe –

Sedan ($ USD)

Tbilisi to Uplistsikhe –

Minibus ($ USD)

Tbilisi to Uplistsikhe –

Minibus ($ USD)

Tbilisi to Uplistsikhe –

Bus ($ USD)