Transfer From Tbilisi to Bakuriani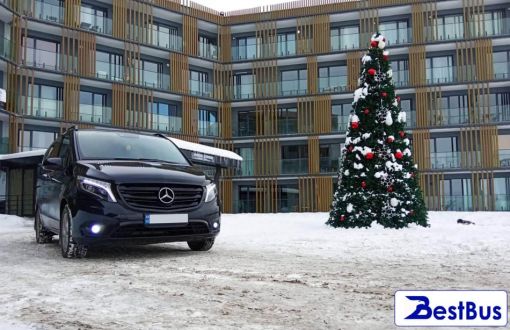 Information Book a private transfer from Tbilisi to Bakuriani by private vehicle and reach your destination according to your schedule. We will pick you up at the airport, hotel, train station or any other place in Tbilisi and drive you safely to your next stop in Bakuriani.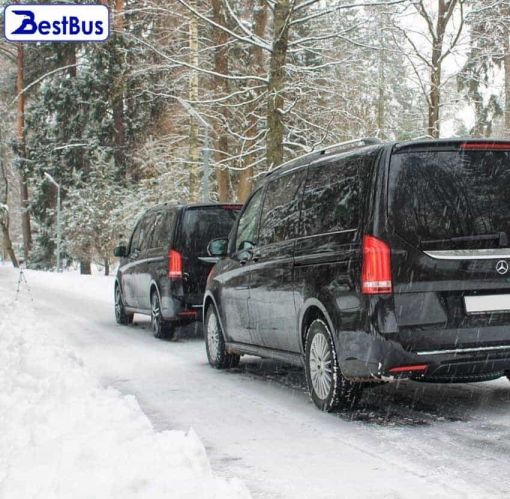 By train (Tbilisi to Bakuriani)
To date, electric trains in this direction have not yet been resumed! There are no direct trains from Tbilisi, but this type of transport can be reached with a transfer. This option is suitable for everyone who wants to save money and loves to travel, as it takes a lot of time, but the beautiful views are worth it. First, you will need to take the Tbilisi-Borjomi train, get off at the Borjomi freight station and change to the Borjomi - Bakuriani narrow-gauge train called the cuckoo.
By minibus
The minibus is the only direct public transport from Tbilisi to Bakuriani and therefore it is considered the most optimal if you have oversized luggage, especially ski equipment
Holidays in Bakuriani are inexpensive compared to other resorts. Low-budget holidays can be found in family hotels. In addition, renting an apartment is a good option for creating a comfortable environment. New Year's and Christmas days prices are relatively high. Prices for products are normal as in the capital.
Most importantly, Bakuriani has many advantages over other resorts. Bakuriani is rich in recreational activities. Bakuriani has many restaurants, an amusement park, an ice field, sleds and snow scooters. Supermarkets are located in all points of the city, which is an important factor for everyday recreation. It can be said that Bakuriani is an ideal place for a family vacation, unlike other ski resorts. There are many entertainments for both children and adults.
The main negative point of Bakuriani is that the snow quality here is relatively low, and its slopes do not really attract professionals. It is better if vacationers bring their own ski equipment.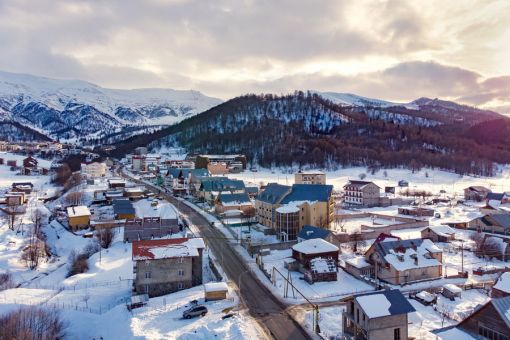 Tbilisi to Bakuriani –

Sedan ($USD)

Tbilisi to Bakuriani –

Minivan ($USD)

Tbilisi to Bakuriani –

Minibus ($USD)

Tbilisi to Bakuriani –

Bus ($USD)