Transfer From Tbilisi to Kazbegi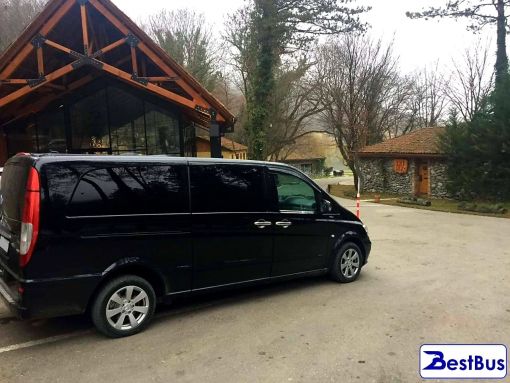 Information Book a private transfer from Tbilisi to Kazbegi by private vehicle and reach your destination according to your schedule. We will pick you up at the airport, hotel, train station or any other place in Tbilisi and drive you safely to your next stop in Kazbegi (Stepanatsminda).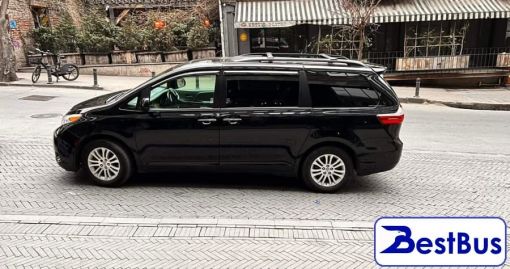 Road to Kazbegi
Tbilisi to Kazbegi route is one of the most popular in Georgia. And no wonder why,it provides the best opportunity to get in the Caucasus Mountains and see her majesty on a short trip from Tbilisi.
But besides the mountains, everyone who travels to Kazbegi can get acquainted with the histroy and see one of the most scenic drives which,buy the way,is an attraction on its own.
By transport (Tbilisi to Kazbegi)
Travel from Tbilisi to Kazbegi is possible by differen means of transportation.But not each of them will leave the best impression and will be best for you.
So to help you distinguish what each typle of transportation offers,how much it cost,and what pros and cons it has,I created this guide.It is based on my own experiences and frequent travels to Kazbegi.
KAZBEGI National Park is located on the northern slopes of the mighty Caucasus range, and its protected area covers a total of over 8,700 hectares. At 5,047 metres above sea level, Kazbegi Mountain (or Mkinvartsveri) is the third highest mountain in Georgia, and is surrounded by myths and religious tradition.
Covered with 135 square kilometres of glacier, Kazbegi is a great place for ice climbing and mountaineering. The Dariali Gorge is an impossibly steep cleft in the mountains connecting Russia and Georgia, running for 18km from Stepantsminda to the Russian border at Zemo Larsi (Upper Lars).
The steep valleys either side of the gorge are great places for bird watching. Eagles, hawks and the massive griffon vultures all nest among the rocky outcrops. The town of Stepantsminda (also called Kazbegi) itself is charming and a wonderful base camp for exploring the region further. There are many guesthouses where locals are happy to treat you like family, rustic and beautiful with views of the mountains, and often the picturesque Gergeti Trinity Church.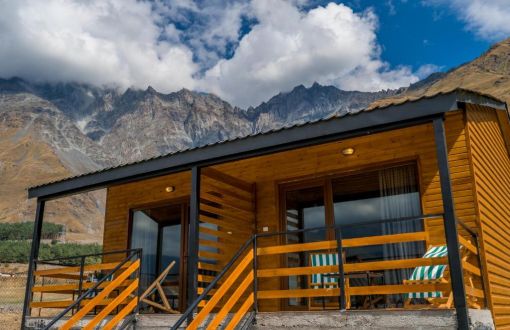 Tbilisi to Stepantsminda–

Sedan ($USD)

Tbilisi to Stepantsminda –

Minivan ($USD)

Tbilisi to Stepantsminda –

Minibus ($USD)

Tbilisi to Stepantsminda –

Bus ($USD)